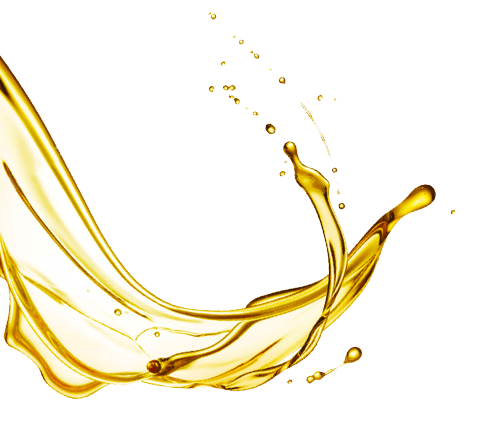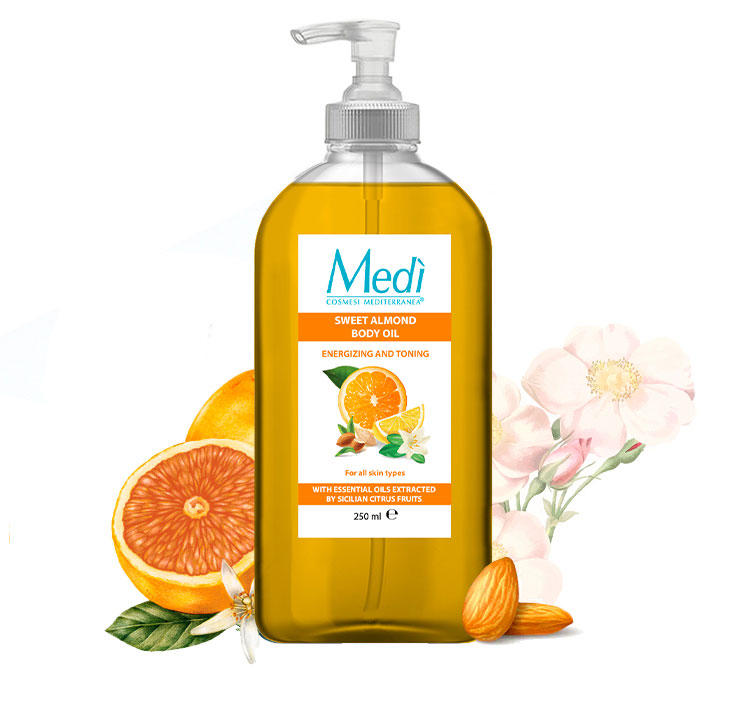 Sweet almond body oil
With extract of sicilian citrus fruit
Essential oils extracts from sicilian citrus fruit (Citrus Aurantium Peel Oil, Citrus Limon Peel Oil) with a high con- tent of limonene, they show perfuming and toning properties. Rich in antioxidant substances, they are natural concentrates that counteract aging.

After showering, pour a few drops of oil on the damp skin and massage all over the body, insisting on the most dehydrated areas, or apply after cleansing and rinsing. Dab with a towel.

Ingredients: Helianthus Annuus Seed Oil, Prunus Amygdalus Dulcis Oil, Citrus Aurantium Peel Oil, Citrus Limon Peel Oil, Extract, Curcuma LongaExtract, Citrus Reticulata Peel Oil. Citral, Limonene.
Body wash with extract of aloe and Sorrento lemon
Moisturizing and toning
with their characteristic fragrance, has a regenerating and refreshing effect. Aloe juice (aloe barbadensis leaf juice) has soothing and moisturizing properties. It stimulates the production of collagen and it is a valuable adjuvant against skin aging.

Apply the product directly on the skin or on a sponge and massage gently, then rinse carefully. In case of contact with eyes, rinse immediately with plenty of water.

Ingredients:Aqua, sodium lauryl sulfate, coccoamidopropyl betaina, sodium laureth solfosuccinnamate, cocamide dea, glycerin, aloe barbadensis leaf juice, sorbitol, citrus medica limonum peel oil, peg-40 hidrogenated castor oil, parfum, methilchloroisothiazolone, methilisothiazolinone, limonene, lactic acid.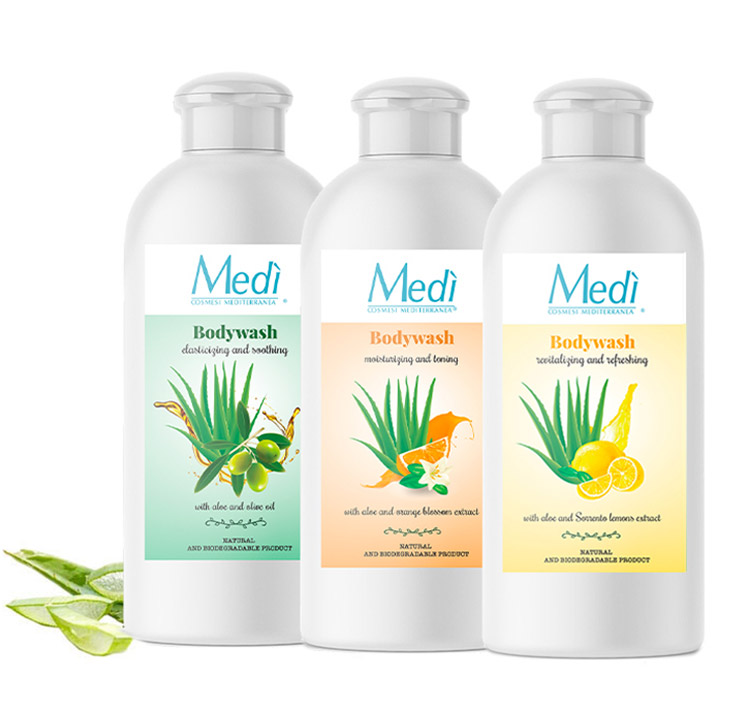 Medi' Cosmesi Mediterranea
Prevent stretch marks
ALMOND OIL
it's fantastic! I tried pure sweet almond oil during pregnancy and now I'm not giving up! t lasts a lot and is practical because it does not get dirty.
softest skin
BODY OIL
I love lavender body oil! It became an indispensable ritual before going to sleep. I love the smell, it relaxes me and makes my skin very soft! I recommend it to all!
Cleanse the body
BODY WASH
Excellent body wash, gentle and non-aggressive. It leaves a good scent on the skin and a small amount of product is enough to cleanse the whole body. Recommended!
contact us
Ask us anything
For more information do not hesitate to contact us, send us a message!